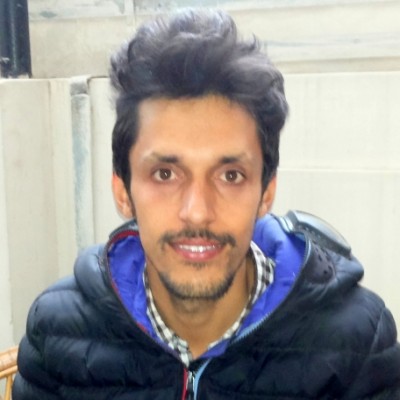 Ashok Dhakal - District Coordinator for Nuwakot for national housing reconstruction survey was at HERD today. He shares his experience of being a part of the survey.
I have been involved in Household Registration for Housing Reconstruction Programme (Survey) - 2072 as the District Coordinator in Nuwakot. The project has been a whole new experience as we have been involved with many surveyors, stakeholders and the locals. As Nuwakot is my hometown, I have not faced much difficulty in the coordination. The coordination with the Chief District Officer, Local District Officer as well as media has been smooth.
During the survey we tackled many problems, some political issues occurred too. The victims used to show the cowshed claiming that it is their house, there was also some issues with the slip, people used to think we were there to give money and some of the locals also argued why we came 10 months after the earthquake. We provide a slip at every house after we inspect it as an evidence of the house being inspected. The locals were not aware about the purpose of using slips and they thought we were there to provide money for the reconstruction package so the slip was provided.
These sorts of challenges we are facing on a daily basis. On the other hand, we have been privileged to get such an opportunity to be a part of a national survey that will inform the reconstruction programme. I engage with field investigators on a daily basis and get updated about their data collection progress and communicate with CBS and HERD team in case of any field level issues. At a personal level, I have been much benefitted to work in such close coordination with the senior team members of HERD and CBS that have guided me technically as well as provided me management and coordination tips that would be beneficial in the future. I am thankful to HERD team for providing me this wonderful opportunity – opening doors for my career enhancement.